The Leader in IT Security and Support
for High-Growth Businesses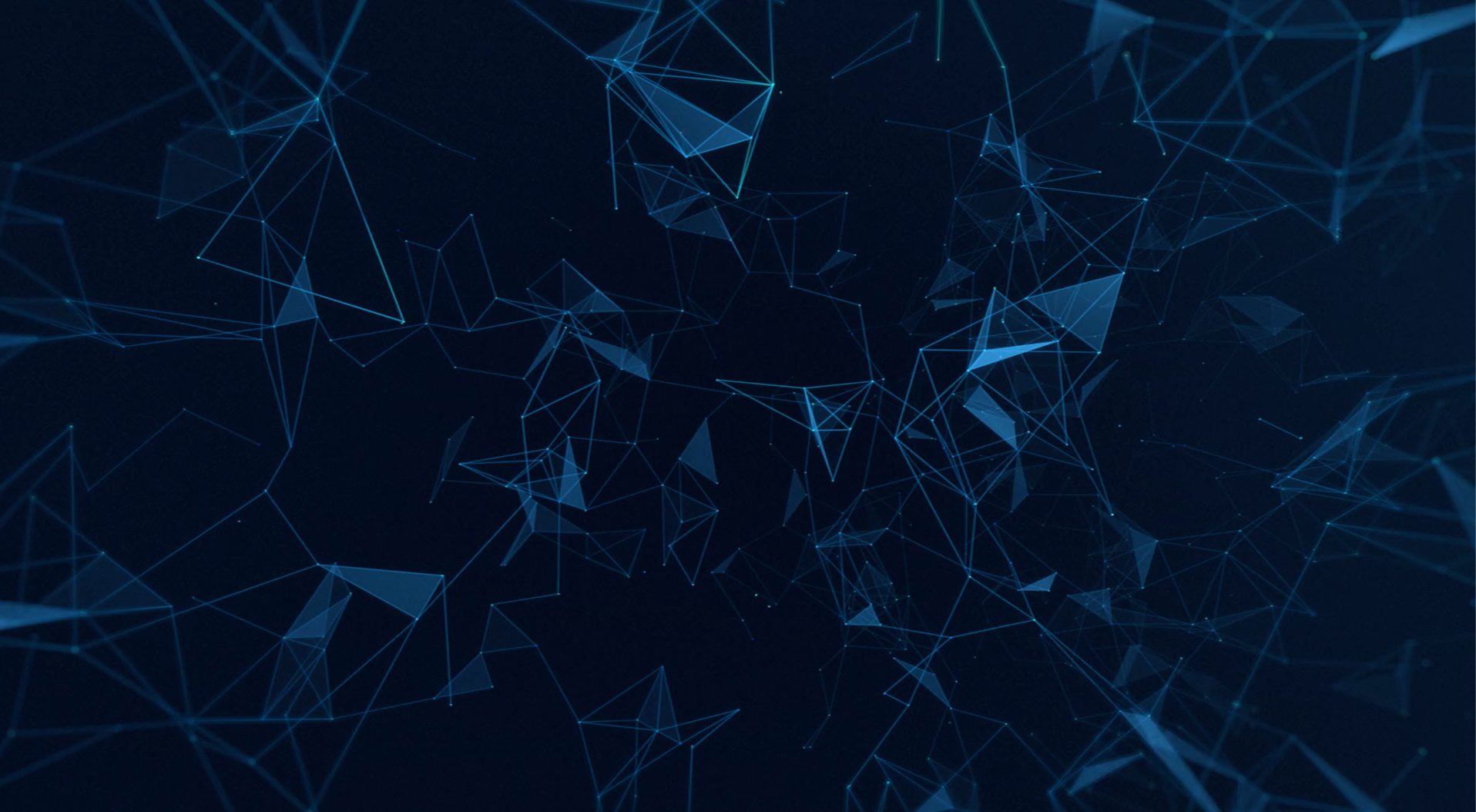 As cyber attacks are becoming ever more pervasive and ever more damaging, security is the highest priority for anyone involved in IT. We've leveraged our extensive experience with startup clients to craft packages of the most essential protections. Whether you need basic protections or need to satisfy complex compliance requirements, we can give you peace of mind as simply and cost-effectively as possible.
We focus on being the best at IT strategy and support for startups and other high-growth companies. Based on our experience with over 150 of these clients, we've developed the leading expertise in the best tools and practices for security, productivity, and agility to apply to your organization.
We only hire people who are hungry to learn and advance, and give them full support to reach their ambitious goals. We give every employee the time, resources, and mentorship to learn the skills that will propel them along the career path they choose while applying their learning and insight into superior service for our clients.
Simplify the Essentials
80% of security threats can be prevented with basic tools and monitoring. We've carefully curated a best-of-breed set of essential tools and management services, so you can check off all the basic requirements simply and inexpensively.
Bundles to Fit Your Needs
We offer three tiers of managed security bundles that each offer a suite of highly effective products to give you the protection you need at a price that makes sense. Choose from simple packages with managed antivirus, DNS filtering, and single sign-on, all the way up to highly sophisticated threat alerting with a Security Incident Event Manager (SIEM) backed by a skilled Security Operations Center (SOC) that addresses threats in real time.
Individualized Consulting
We offer in-depth security consulting services to explore your technology infrastructure and identify vulnerabilities. We are adept at security hardening projects and can guide you swiftly through certifications like SOC2 and PCI.
Proactively Fight Threats
Every MSP will tell you they're cybersecurity experts, but there's more to security than installing antivirus and setting up a firewall. The landscape of threats changes quickly, and Kinetix devotes a large amount of resources to keeping on top of trends and exploring the latest security products.
We've Seen It Before
As the leading IT support company for startups, we've become experts in the unique needs of these unique companies. Need to onboard a ton of new hires quickly? Moving offices on a short timeframe (for the second time this year)? Need a massive infrastructure upgrade yesterday? We have you covered.
Monthly Subscriptions
You have high expectations for your people, and your partners should meet the same standards. We stand behind our ability to earn your business every day with month-to-month contracts. Keeping IT costs under control is hard when you have to worry about the variable costs of hourly or per-ticket charges. Our subscription pricing is like insurance for your technology needs and ensures that our incentives are aligned with yours.
Personalized Service
Every business has different needs, so we let you select from our menu of helpdesk, network management, server hosting and management, and managed security services.
Tailored Strategies
Our Client Success Managers aren't just here for escalations; they're strategy experts who give you all the options and help you figure out what you need. Your CSM is your virtual CIO, and their recurring, deep-dive strategy assessments ensure that nothing is slipping through the cracks and you're making the best use of your IT budget.
A New Kind of MSP
Kinetix was founded in 2004 by Rodger Keesee, a veteran of the tech industry who was frustrated with his experience working with managed service providers (MSP). He saw an opportunity to create a new kind of MSP that understands the challenges unique to tech startups, isn't incentivized to solve problems halfway, and takes the time to deeply understand a client's needs before jumping to cookie-cutter solutions.
Continuously Improving
Pratap Mukherjee, a veteran entrepreneur who built three successful startups before joining Kinetix in 2011 as CEO, helped Rodger achieve his vision. Pratap grew the company rapidly and pushed us in two new directions: becoming a learning organization to continually improve our people and our service, and focusing intensely on the cybersecurity needs of startups.
Customized Career Paths
We consider ourselves to be as much a learning organization as a service provider. Every Kinetix employee is given an official career progress plan tailored to their skill level, interests, and goals. We then structure their primary job duties to allow ample time for learning, whether that's studying for a certification, taking online courses, or just reading books. Our peer mentorship program allows for exposure to new projects, preliminary management duties, and hands-on lab work. Career progress is the most important performance indicator at Kinetix, so you can't stagnate without someone noticing.
Work That Matters
Every employee also gets to participate in the ongoing improvement of the company. Our quarterly objectives system is structured to empower each team member to contribute directly to company goals, and everyone gets to work on process improvements, testing new technologies, and developing new service offerings.
Don't Just Take Our Word for It